Visit Us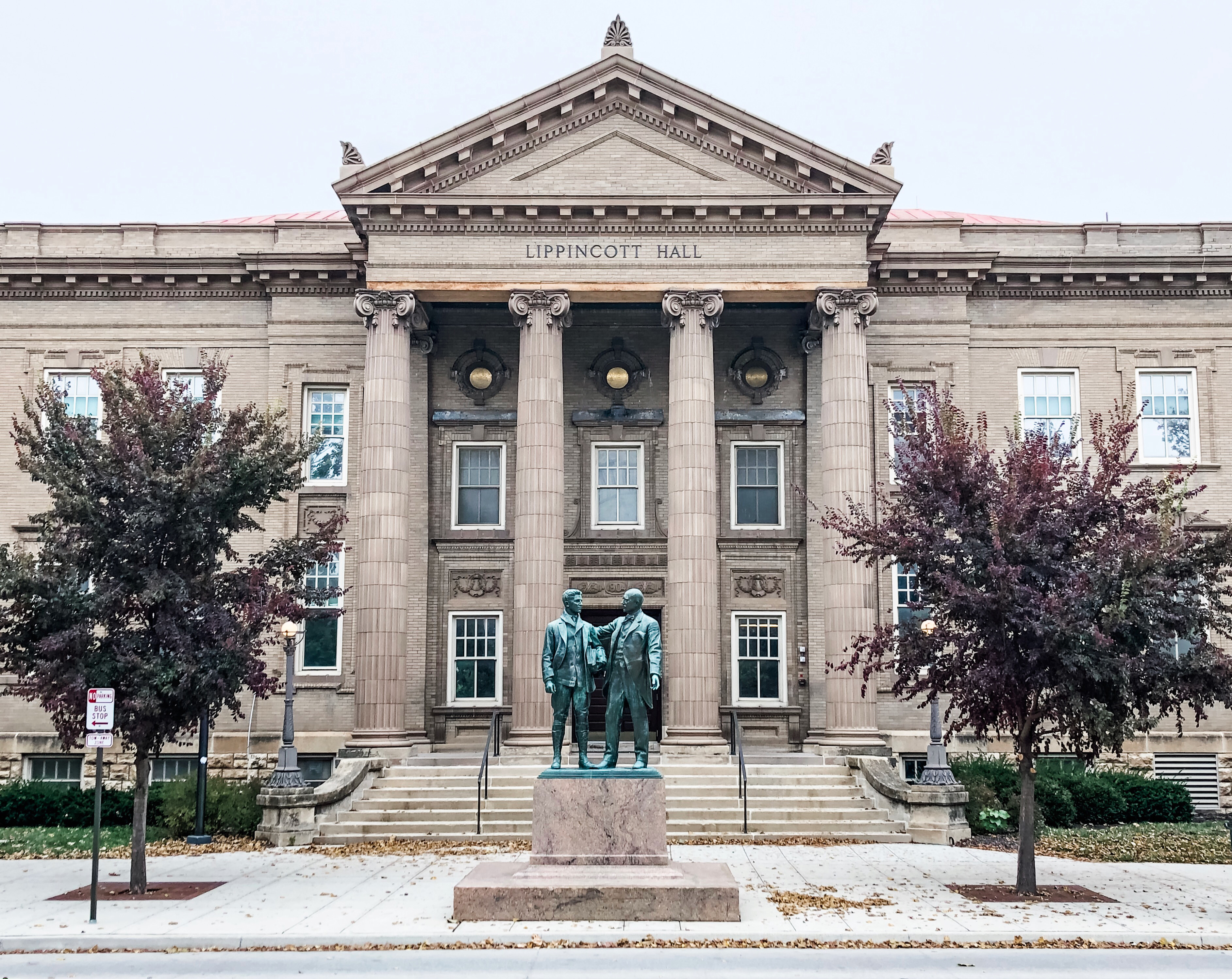 Location: The Wilcox Classical Museum is located in 103 Lippincott Hall, 1410 Jayhawk Blvd.
2023-24 hours: Mon-Thurs: 10-4; Fri: 10-3.
The museum is closed during the summer and during university breaks and holidays. To reserve the museum for other functions (receptions, classes, and presentations), please contact museum curator and director Phil Stinson of the Dept. of Classics (pstinson@ku.edu).
Parking: Public parking is available at the garage to the north of the KU Union. Accessible parking is available at the same garage or at lot 16 off of Jayhawk Blvd. Lippincott Hall's accessible door w/elevator access is located on the north side of the building.